2. Performance
In order for a website to convert visitors into customers it must be quick to load!
We use WPRocket to achieve blazing fast websites, you can also use w3 total cache for free and it works well. I'm using it on this site now as a tester!
2. Estimate Form
If it's not easy for a client to get a pricing estimate or pay, then they may not buy on your site.
Forminator is the perfect solution to create a quick estimate form it's easy and free. So you can't beat that! I use it on this site for my get a quote form.
3. Knowledgebase
If clients don't know where to go to receive quick help, then they will hesitate to buy your product.
You can use Tawk.to to create a free knowledge base or we can custom build you one if you'd like.
4. Chat Pop up or bot
Clients love to interact with the owner or admins of the product they are getting ready to invest in.
You can use tawk.to or crisp both free and robust they do have an upgrade for the removal of watermarks, or we can build you a custom chat bot.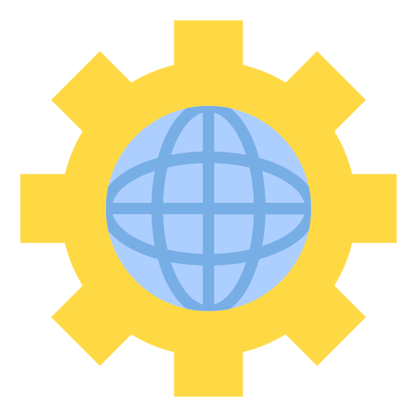 5. Shop Page
If you don't sell online then you are far behind your cometitors.
We like to recommend WooCommerce as it's free and very robust. PayPal direct and WHMCS are also great systems that we use often. I use WHMCS for my shop page! but only because I sell hosting and it helps to organize my server space.
6. Project Management
To get ahead of the game we highly recommend using a plugin like, WP Project Management Pro for super efficiency as it has a progress bar to track to do list tasks along with real live time tracker, direct messaging system and interactive calendar, and so much more. I use this system integrated with WHMCS!
7. Client Portal
We use a robust client portal system for our agency clients to keep track of downloadable products, photos, invoices, announcements and much more. I personally use WHMCS for our client portal, but these works just as well for many cases.